NAF has been the recipient of several generous donations of adaptive vehicles and large equipment. These donations have been life-changing for some of our clients. We would like to thank our donors for their selfless support of our mission. The memories of their loved ones will live on in our hearts and those of our clients.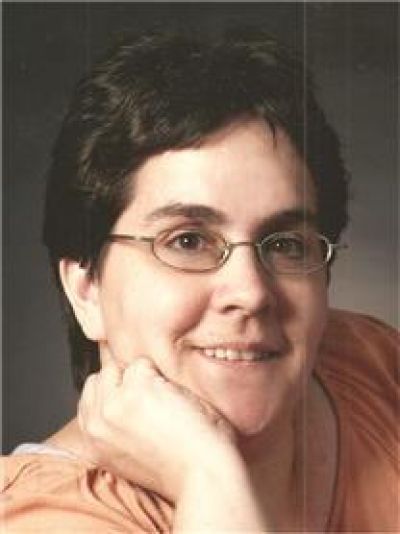 VersaCare Bed Donation in Memory of Theresa Kay Charles
In July of 2011, NAF was honored to receive one of the most advanced and "intelligent" hospital beds in existence today, as well as other brand new equipment, from Freddie and Karen Perkins of Denison, Texas. The bed was donated in memory of their daughter, Theresa Charles.
Theresa succombed to a spinal cord tumor in February, 2011. Theresa accomplished so much in her short life while dealing with medical complications along the way. Karen and Freddie were so touched by the assistance they received during Theresa's illness, that they wanted to give back to their community and help someone else. We're thankful that they did.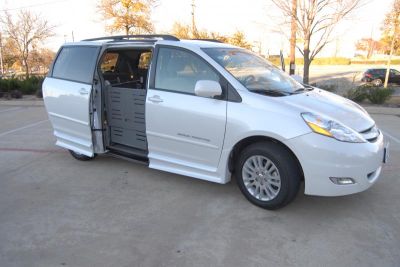 Adaptive Van Donation in Memory of Dr. Martin Chernosky
NAF was extremely honored to receive an adaptive minivan as a donation in December, 2010. The donor is Mrs. Jean Hancock Chernosky of Houston and the van was donated in memory of her late husband, Dr. Marvin Chernosky.
Dr. Chernosky succumbed to complications from Parkinson's disease in August of 2010. He was a pioneering figure in dermatology in Houston, an inspiration to his family, friends and colleagues and has been described as "the quintessential Texan -- bigger than life, forceful, outdoorsy, an Orangeblood". Just as Dr. Chernosky spent his life helping others, the donation made in his honor will continue to help people as the minivan will belong to Bev Olson and will be the official vehicle of Neuro Assistance.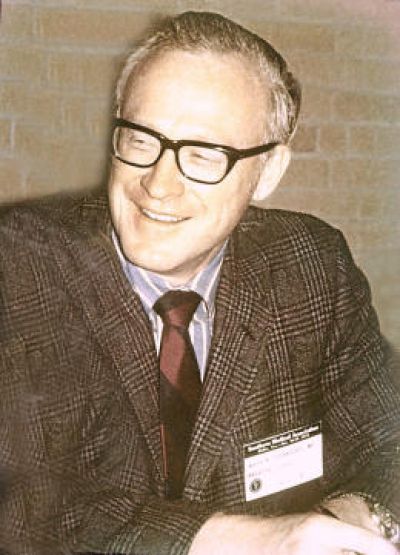 Dr Chernosky
Dr. Marvin Chernosky was the founding chairman of the dermatology department at theUniversity of Texas Health Science Center at Houston. "He was a giant in the field," said Dr. Stephen Tucker, a professor of dermatology at UT-Houston who was one of Chernosky's original hires. "He was a dynamic, energetic man who was great at patient treatment and great at getting things done for the department."
Dr. John Wolf, chairman of dermatology at Baylor College of Medicine, said Chernosky was one of the few dermatologists at the time who performed surgery on large, difficult skin cancers, a common practice today. Most dermatologists then referred all but minor cases to surgeons.
Dr. Chernosky founded UT-Houston's dermatology program in 1972 and was chief of dermatology at then-Hermann Hospital, even though he maintained one of the city's busiest, most high-profile private practices. He also brought dermatology patients to UT M.D. Anderson Cancer Center, an arrangement that led to the center starting a dermatology department under a successor. Today, the two institutions share the program.
A pilot, Dr. Chernosky flew frequently to his two ranches and enjoyed hunting, river rafting and water and snow skiing.
Dr. Chernosky was born in Austin in 1926, attended the University of Texas-Austin, got his medical degree at Tulane University School of Medicine and trained at Charity Hospital in New Orleans.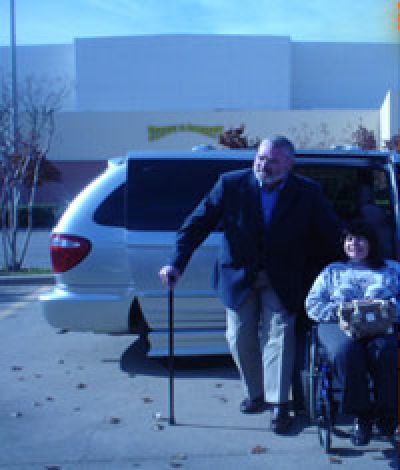 Adaptive Van Donation in Memory of Candace Coleman
NAF was honored to receive a fully adaptive minivan as a donation in December, 2008. The donor is Gary L. Coleman of Dallas and the van belonged to his sister, Candace Coleman. Candace passed away in April, 2008 and to honor her memory, Gary donated her van to us. Candace was an inspiration to everyone around her and it is fitting that even after her passing, she is still helping others. To see photos and the story about the recipient of Candace's van, go to "testimonials".
Candace Coleman
Candace obtained a master's degree from North Texas State University, receiving numerous awards and a listing in "Who's Who Among Students in American Universities and Colleges." She was area manager-Texas Division for Rehabilitation Services, and served on several local and statewide committees, among them the Texas Rehab Action Network, Mobility Impaired Transportation Services and the Early Childhood Intervention Advisory Committee.
Candace achieved so much in life, conquering many physical challenges along the way. She was a natural leader and caring professional.